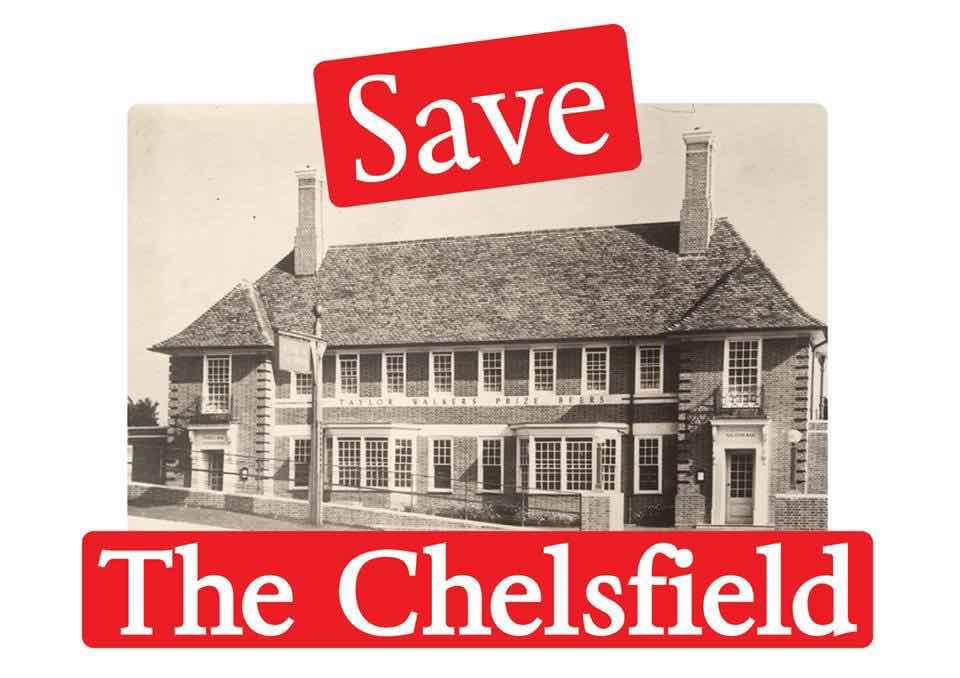 There were plans to demolish our beautiful 1930's pub This iconic, majestic and much loved building is at the centre of the Chelsfield community Together we stopped this from happening Well done to all concerned! #Save

d

TheChelsfield
#SaveTheChelsfield created this site as a record of the battle that the local community had to save their beloved pub in 2019. With planning permision denied and an ACV in place we had hoped that the future of the pub is now secure, however with the latest news that the incumbent leaseholder did not get a lease renewal we are watching Punch Taverns like hawks!
Most happened in the time before Covid-19, but that is not to say that the story is over. We will endeavour to keep everybody informed of any news regarding The Chelsfield Pub going forward - if we need to rally for help in the future watch this space...
As you are probably aware, Punch have given notice to Gladewood Taverns that their current lease will not be renewed. Gladewood's last day in The Chelsfield will be 20th July 2021, we have all appreciated the work that Gladewood have put into the Chelsfield over the last 10 years and offer them our thanks.

Once we were made aware of this development, we immediately wrote to the Managing Director of Punch seeking some reassurance on the future of our pub. Please see the post below from Punch in response to our request. We believe this response is positive in that it offers short term investment and an assurance of longevity for The Chelsfield. We will keep a watching brief on this and will hold Punch to account for the promises they have made.

We hope that this clarifies the current position. Any questions please go to the usual suspects Bryan, Clive and Steve
We have recieved a statement from Andy Spencer, Managing Director of Punch Pubs, regarding the recent news that Gladewood Taverns had not had it's lease renewed by Punch Pubs.Read the statement here.